Lined Paper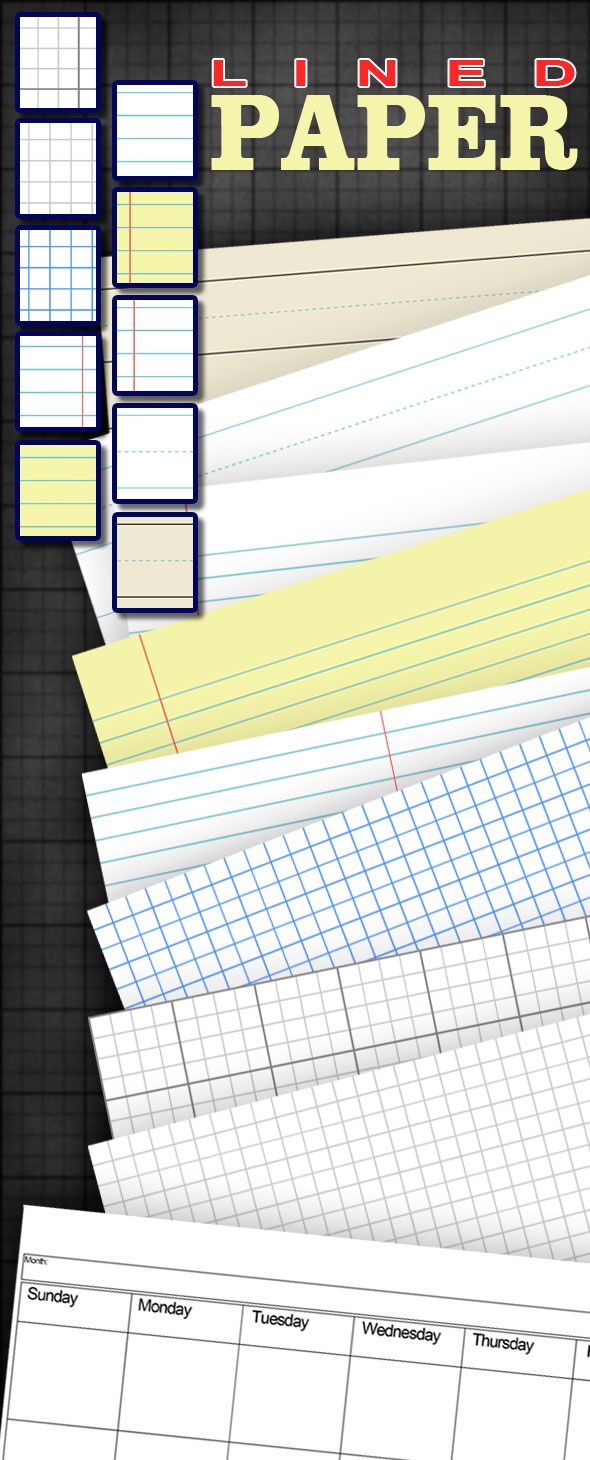 Created by
Michael Scott Hassler
a.k.a.
Hassified

Seamless Paper Patterns

10 Lined Paper Tileable Patterns (.PAT)

For those without Photoshop:
8 Printable Lined Paper and 1 Calendar Templates (.JPG)

Patterns are designed to be used with paper format:
Size: Letter
Width: 8.5 inches (2550 pixels)
Height: 11 inches (3300 pixels)
Resolution: 300

How to install patterns:
Double click "LinedPaper.pat" file to load the brushes into Photoshop. 

No refunds are offered on digital products.